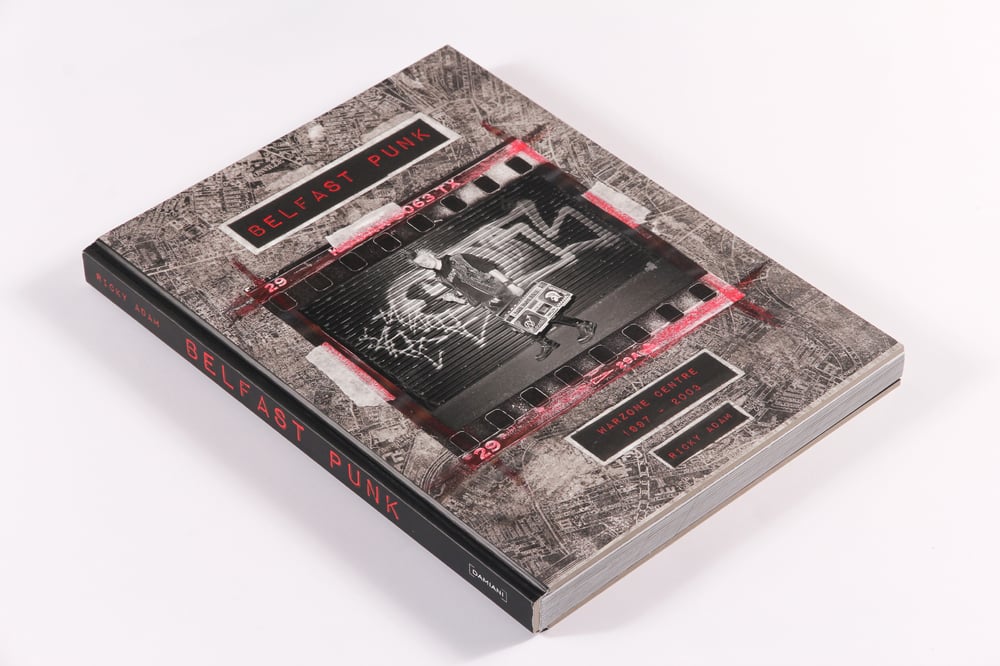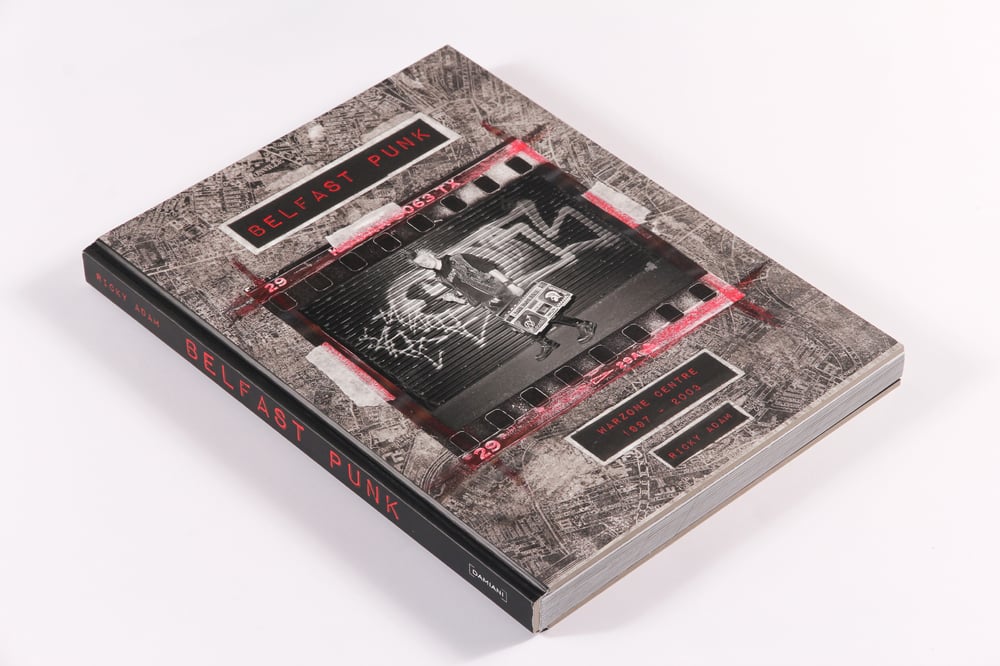 Photo book: Belfast Punk (Warzone Centre 97' - 2003)
£30.00 / Sold Out
Published by 'Damiani'
Author - Ricky Adam
"The book documents a small window in time; one in which the alternative ethos of the punk scene became a liberating space for many coming of age in the shadow of Northern Ireland's violent past" ID magazine, March 2017
"Ricky Adam documented the grassroots punk scene of the Warzone collective in late 90s Belfast – complete with spiked hair, impromptu naps and confused kids" The Guardian, February 2017
Printed by Grafiche Damiani - Faenza Group SpA, Italy
176 pages
Hard Cover
Printed on heavyweight matt art paper
Dimensions: W: 225mm x H: 300mm
ISBN-10: 8862085109
ISBN-13: 978-8862085106
First printing Feb. 2017
The photographs in this book were taken in the city of Belfast, Northern Ireland in a punk D.I.Y. space known as the 'Warzone
Centre' between 1997 - 2003.
After opening in 1984, the 'Warzone Centre' became the counter-cultural alternative hub for the greater Belfast area and beyond. It soon became infamous as being one of the most credible venues in Europe for D.I.Y. punk.
*the postal rates to North America / rest of the world is expensive. It may be cheaper looking for a copy online within your country.
If you want more than one copy please email me and I will let you know the postage rate.